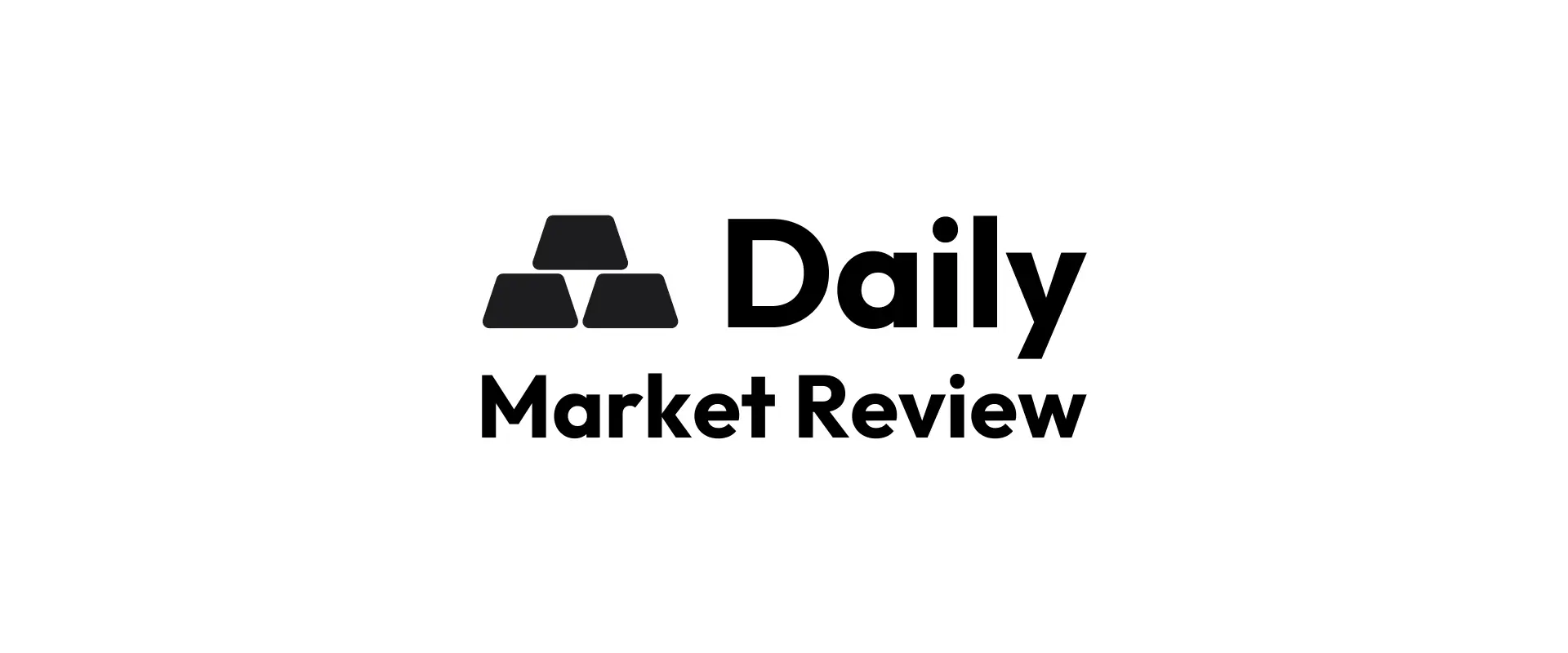 As the week comes to a close, minor fluctuations have been observed in gold rates. The market analysis shows the price of gold per ounce at $1,915.56, marking a slight 0.24% increase compared to the previous day's rates. With this current pricing trend, investors are keeping a close watch to predict future market movements.
As seen earlier this month, the gold market has been relatively steady. Since the start of July, the price of gold has been largely unchanging, showing a minor increase of 0.03%. This stability has reassured investors who rely on gold as a safe haven amid the uncertainty in other investment markets.
Moving forward into the second week of July, experts suggest that investors keep a keen eye on the ongoing global financial market events. Any significant development might lead to volatility in gold prices.
Stay tuned to our daily market analysis for the latest updates on gold rates and expert predictions.