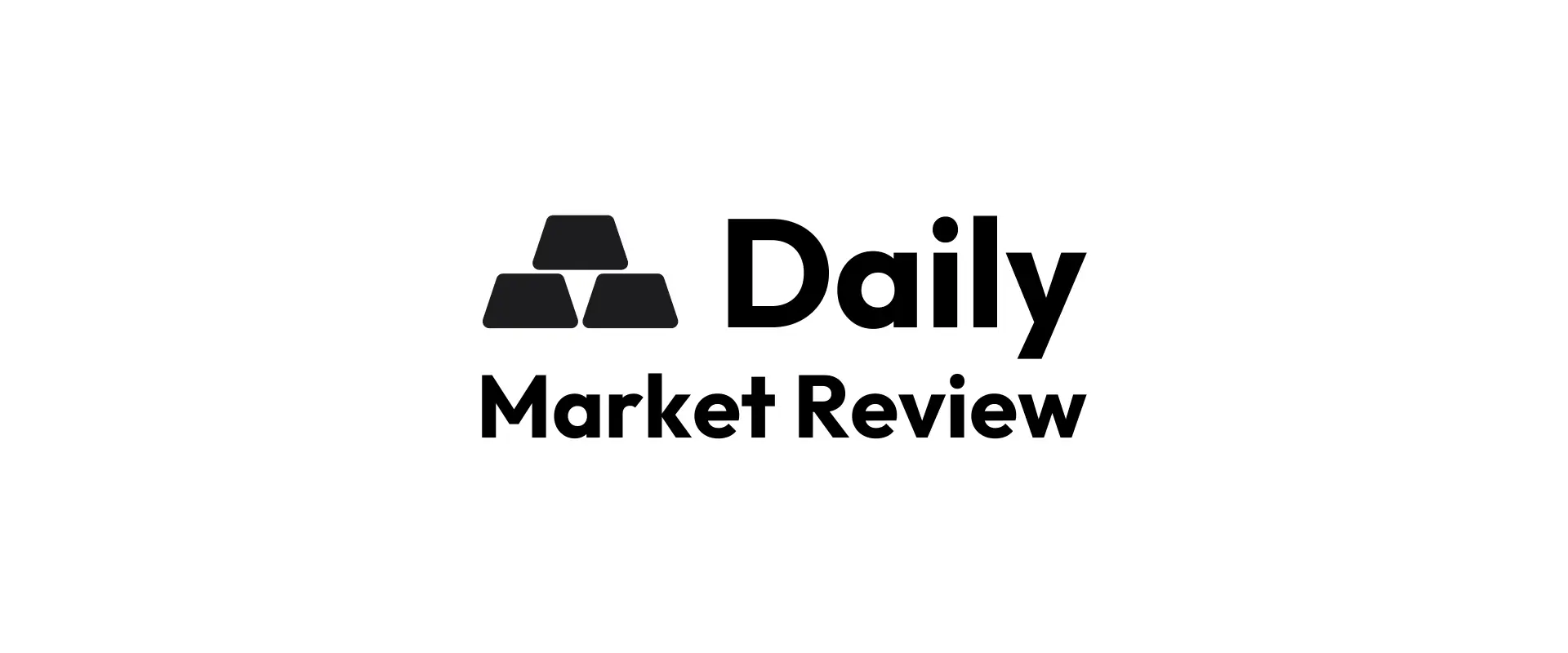 The gold market has witnessed a noticeable drop in prices today, reflecting a challenging day for the precious metal. At present, the price of gold stands at $1,876.08. Throughout the trading session, it reached a high of $1,903.98 and a low of $1,875.53.
Comparing today's closing price with the previous day's closing, which was $1,912.30 on September 26, 2023, gold has seen a decline of 1.29%.
Breaking down the gold prices by weight:
24k gold has decreased from $61.11 to $60.32.
22k gold – from $56.01 to $55.29.
21k gold – from $53.47 to $52.78.
20k gold – from $50.92 to $50.26.
18k gold – from $45.83 to $45.24.
These price adjustments indicate the broader market's challenging conditions, leading to declines across various gold purities.
Over the past week, gold has been subject to fluctuation. However, the overall trend has been downward, with the price decreasing by 2.45% compared to the closing price of $1,922.55 on September 25, 2023.
In conclusion, today's decline in gold prices highlights the current uncertainty in the market. Investors and traders should closely monitor developments to make informed decisions. In a dynamic market like this, staying vigilant is crucial.