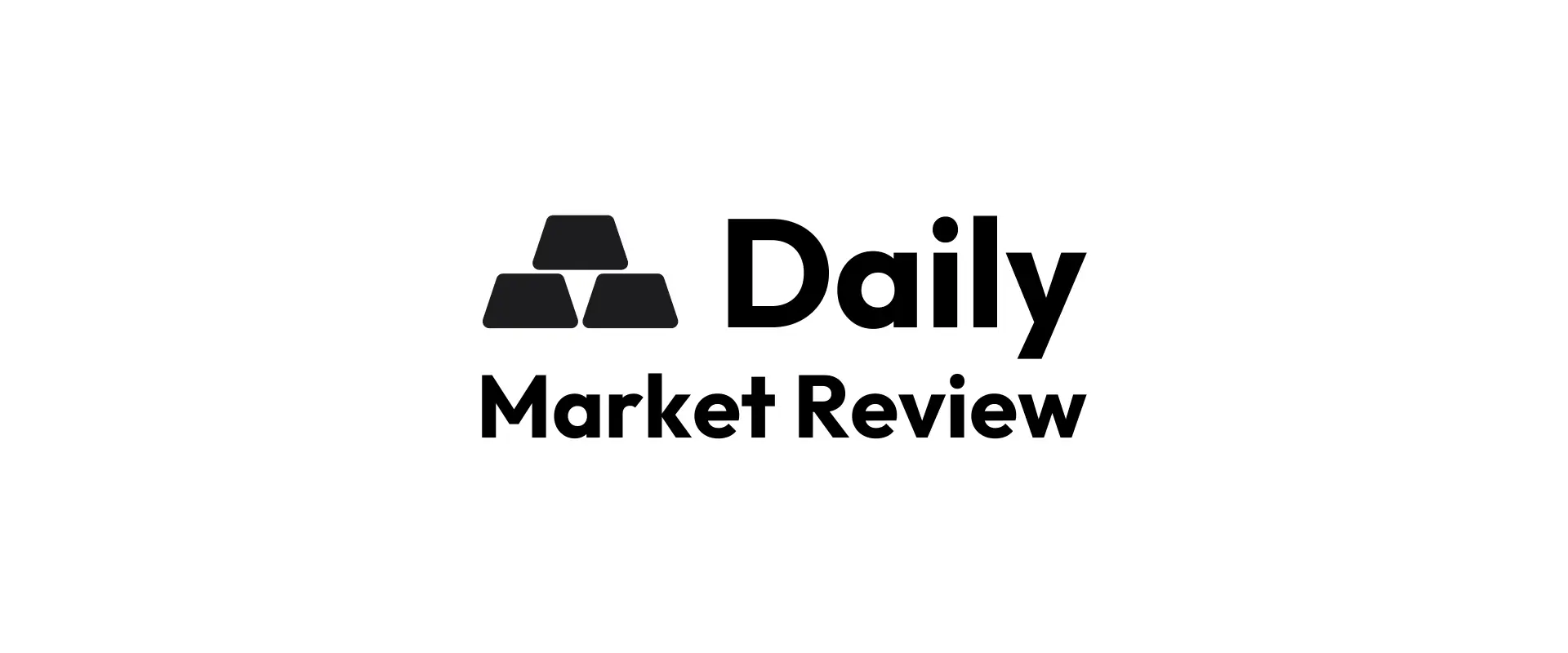 Gold Rate Today: At the time of writing, the gold rate shows a 0.77% decline compared to the previous closing price of $1997.6. This shift signifies the dynamic nature of the market, where even small fluctuations can have substantial effects.
Comparing to the Previous Closing Price: In comparison to yesterday's closing price of $1997.6, the current gold price has decreased. It's essential to keep in mind that gold, like any other commodity, is subject to market forces and economic conditions.
Gold Prices by Weight
| Gold Type | Price |
| --- | --- |
| 24k Gold | $63.73 |
| 22k Gold | $58.42 |
| 21k Gold | $55.76 |
| 20k Gold | $53.11 |
| 18k Gold | $47.80 |
These different categories cater to diverse preferences and applications, from jewelry to investment.
Analyzing Price Changes
Today the gold rate has dropped by $15.41, marking a challenging day for the precious metal. For investors, understanding these changes is crucial for making informed decisions.
Market Insights
Daily High and Low: At the time of writing, the price of gold stands at $1982.19 per ounce, with a daily high of $1,993.04 and a low of $1,969.91. These fluctuations throughout the day highlight the responsiveness of the gold market to various factors.
Sentiment Analysis: The price change reflects a sentiment in the market. Today's sentiment is challenging, indicating that market conditions may require a more cautious approach.
It's essential for investors and enthusiasts to closely monitor these developments. Understanding the dynamics of the gold market is the first step in making informed decisions, whether you're a seasoned investor or someone intrigued by the world of precious metals.
Note: All the data presented here is based on the latest available information. The gold market is highly dynamic, and prices can change rapidly.