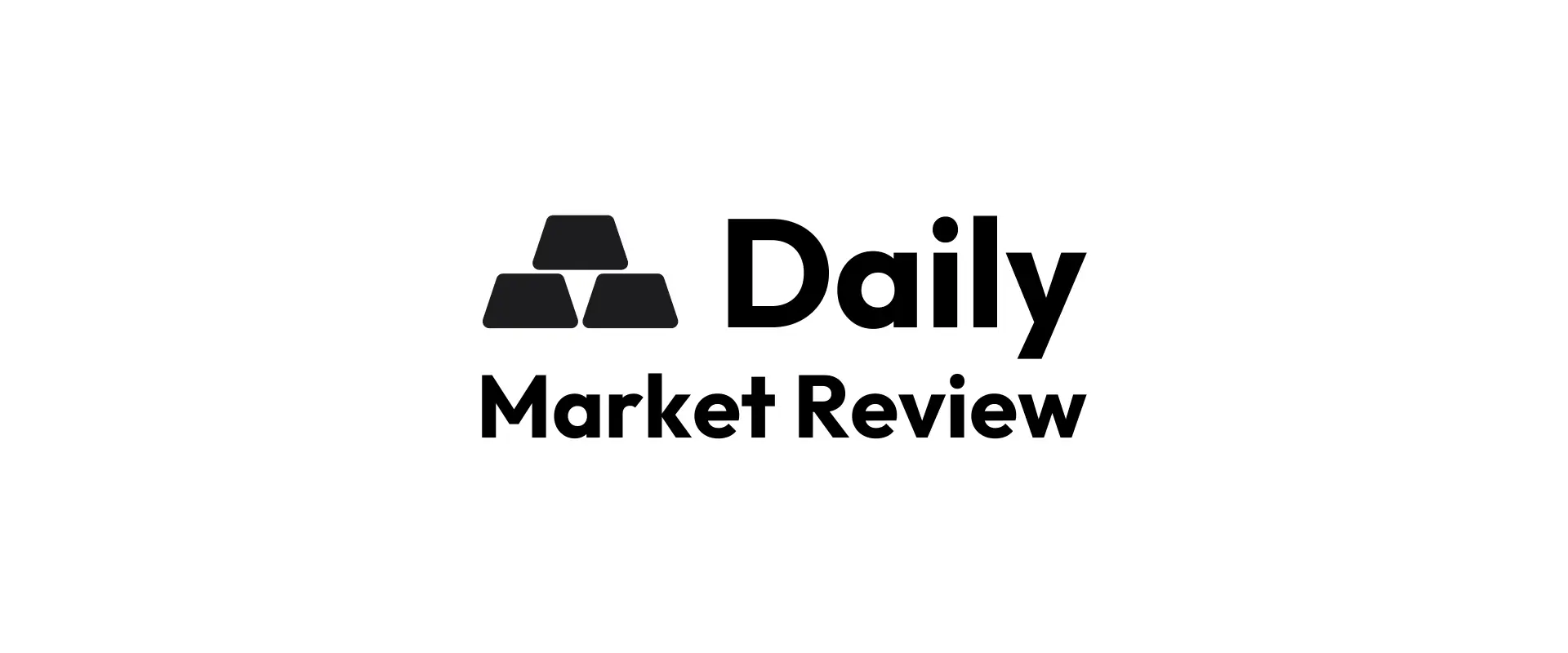 Today's trading session sees gold prices slightly on the rise, demonstrating the characteristic volatility of the market. At $1,957.61 per ounce at the time of writing, the price of gold has barely increased (0.38%) from its previous closing on July 28th, 2023, which was $1,950.15 per ounce.
During today's trading session, gold prices rose to a high of $1,960.57 and fell to a low of $1,951.31, reflecting a very small fluctuation range. This little increase demonstrates the gold market's overall strength.
Following the overall trend, there's a marginal increase in the rates for various purities of gold. At the time of writing, the gold prices per gram for 24k, 22k, 21k, 20k, and 18k stand at $62.94, $57.69, $55.07, $52.45, and $47.20 respectively. The price per gram for 24k gold, being the purest form, shows a minor decrease from the previous session's $62.99.
The gold market continues to demonstrate its resiliency despite modest swings during today's session. It is advised that investors maintain a close watch on these market developments as they influence their choice of investments.