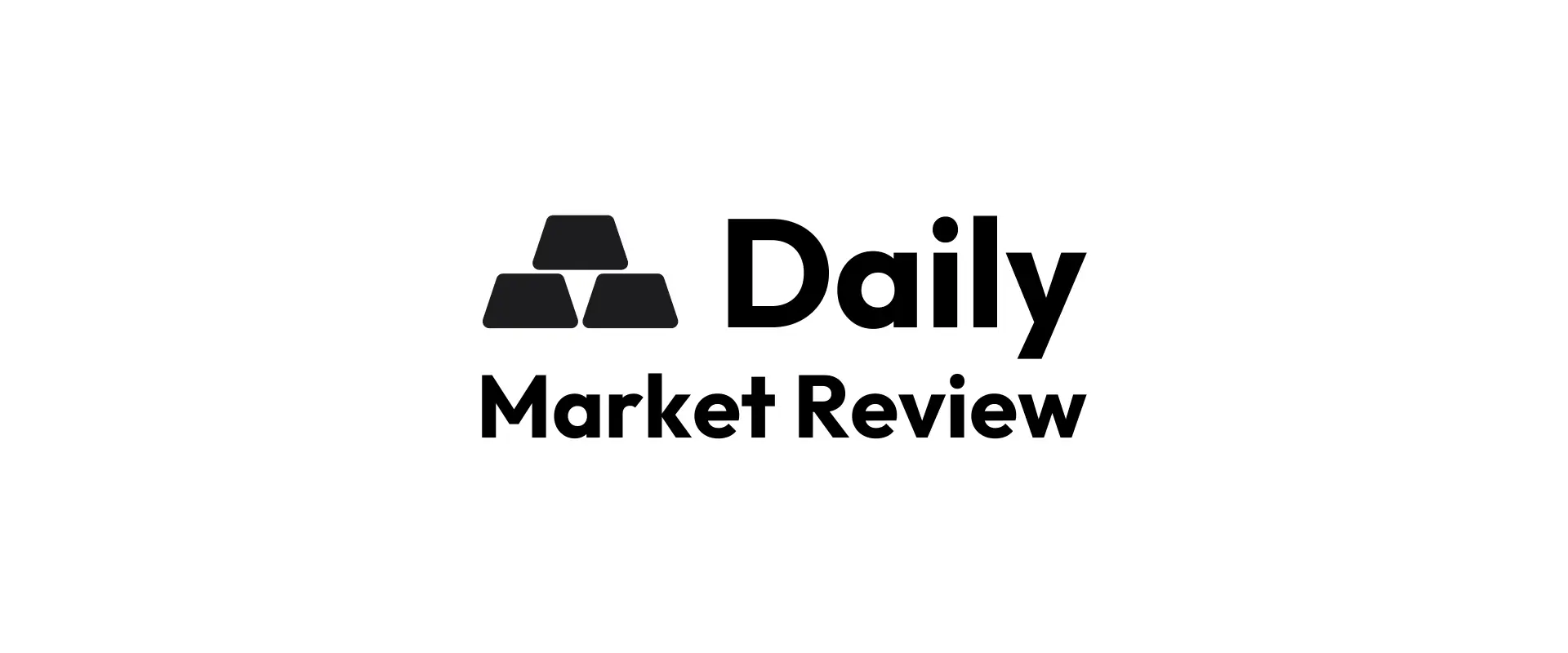 The gold market continues its upward trend. The latest data indicates a rise in gold prices, marking another positive day for the yellow metal's performance.
As of the time of writing, the gold price has increased to $1,976.34 from yesterday's closing price of $1,972.00, representing a moderate gain of 0.22%. This shift continues to underscore gold's resilience amidst the flux of the market.
When compared to the closing price on July 20, $1,981.50, the current rate denotes a marginal decrease of approximately 0.26%. However, tracing the trend from the lowest point this week on July 24 at $1,964.75, the metal's value has witnessed a positive push of around 0.59%.
Today, gold touched a high of $1,982.19, a meaningful increase from the week's low of $1,953.47 recorded on July 24, presenting a gain of roughly 1.47%. This suggests a positive trajectory for gold prices that is worth tracking.
Simultaneously, gold prices per gram across various karats are demonstrating similar upsurges. The rate of 24k gold is currently pegged at $63.54 per gram, up from $63.40 yesterday, showcasing a mild 0.22% uptick. Comparable percentage increases have been observed in the prices of 22k, 21k, 20k, and 18k gold, indicating a steady uptrend across the board.
To conclude, gold prices today have shown a positive trend, sustaining an upward momentum. Investors should continue to keep a close eye on these trends, and remain informed for their future decision-making.
Learn more about importance of gold rate forecasting.