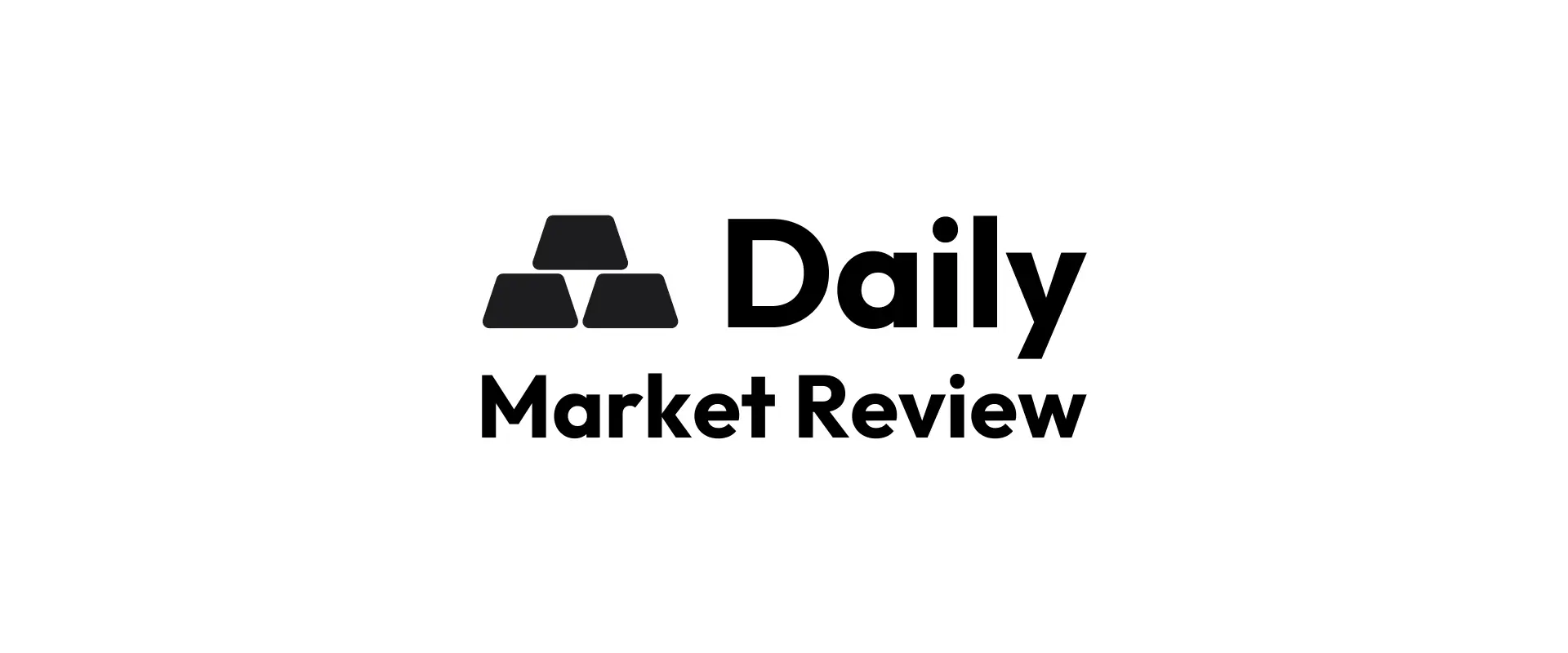 Kicking off this trading week, the gold market shows a slight positive shift. Gold prices, at the time of writing, have seen an increment, hinting at potential positive momentum for investors.
The current price of gold stands at $1,966.91, marking a marginal increase of 0.16% from the previous trading day's close at $1,963.80. This demonstrates the precious metal's subtle buoyancy in the face of market flux.
Tracing back to July 17, when the market recorded a low of $1,955.05, the current value indicates a cumulative rise of approximately 0.61% over the week.
Today, the peak gold price reached $1,967.07, compared to the lowest price of $1,945.86 on July 17, registering an overall increase of 1.09%. This steady upward trend may be a key takeaway for market watchers.
Reflecting the same, gold values across various karats also show similar increments. The cost of 24k gold currently is $63.24 per gram, a modest increase of 0.25% compared to $63.08 on July 21. Equivalent percentage increases are also seen in the prices of 22k, 21k, 20k, and 18k gold, underscoring the consistent trend across gold qualities.
In conclusion, as we start the new trading week, gold shows a positive momentum. Investors are advised to keep a close eye on these evolving trends and make informed decisions.