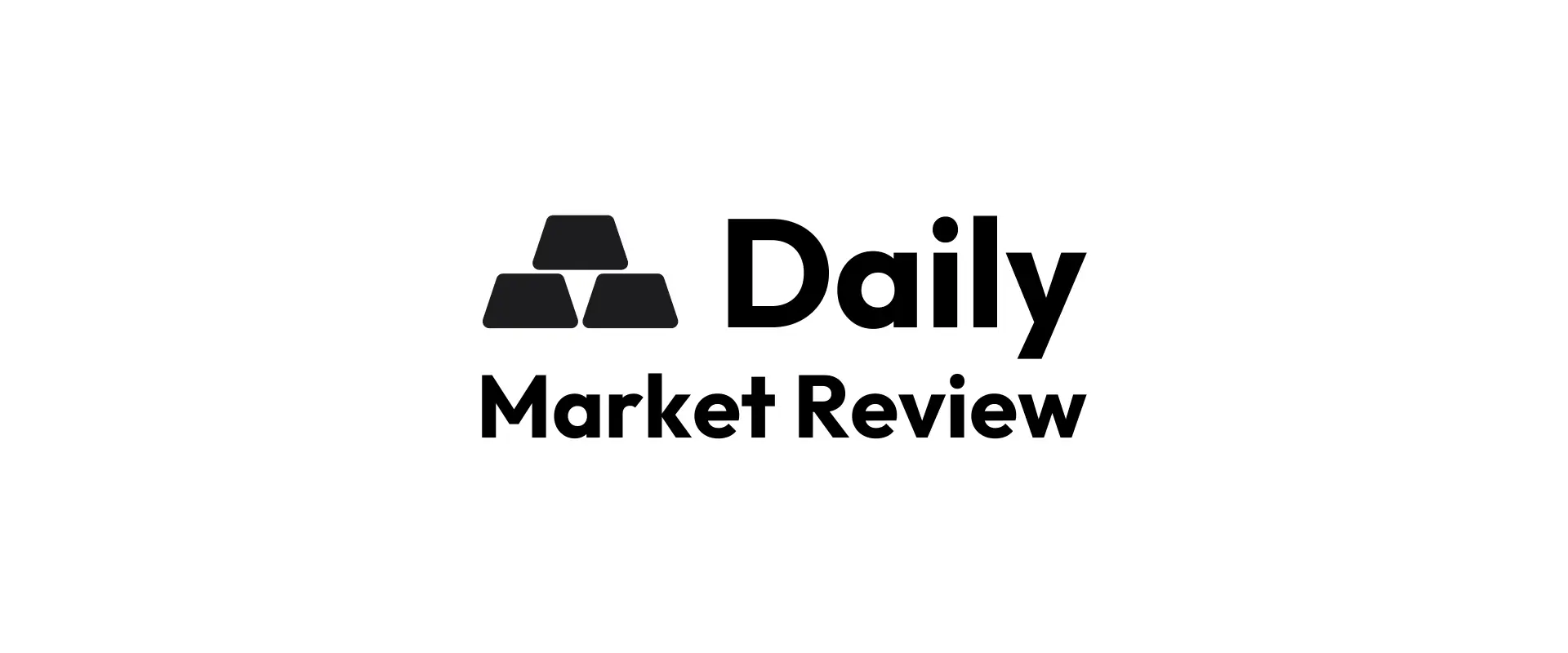 The gold market on July 21, 2023, observed notable movements as the trading day unfolded. At the time of writing, the price of gold stands at $1,962.16, down from yesterday's closing price of $1,981.50. This represents a decrease of approximately 0.98%.
It's worth noting that the gold price peaked at $1,973.85 today but couldn't sustain this level, eventually retreating to the day's low of $1,961.15.
In terms of gold rates per gram, the price for 24K gold at the time of writing is $63.08, down from yesterday's rate of $63.32, marking a decrease of approximately 0.38%. Similarly, 22K gold is trading at $57.83, 21K at $55.20, 20K at $52.57, and 18K at $47.31, all experiencing a similar percentage decrease.
Remember, the trading day is not yet over, and the prices may shift based on market trends and global economic factors. Investors are encouraged to closely monitor market movements and news that could potentially impact gold prices.