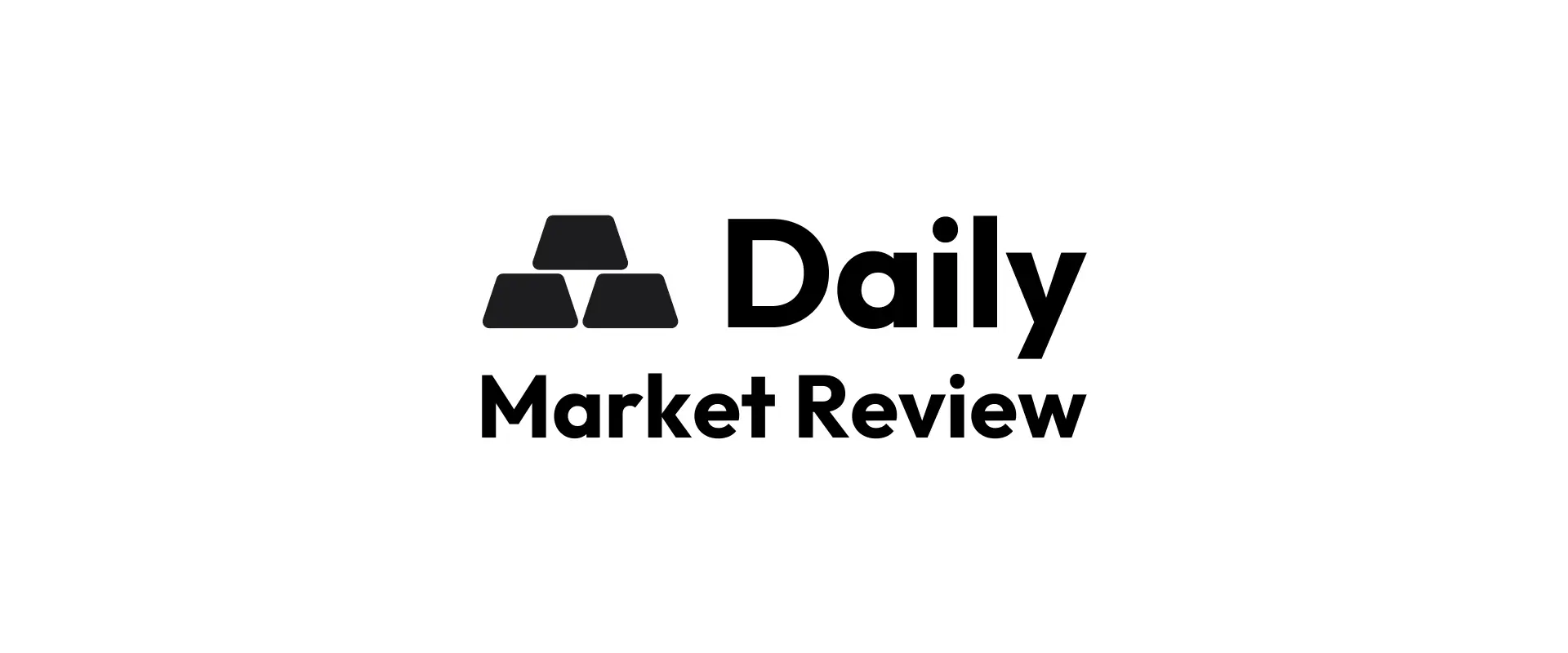 Gold prices saw a moderate increase on July 19, 2023. Gold price today rose by approximately 0.73%, settling at USD 1,976.33 per ounce at the time of writing. The trading session for the day reached a high of USD 1,979.92 and a low of USD 1,974.19.
Looking at gold prices per gram, we see that 24k gold was priced at USD 63.54, 22k was at USD 58.25, 21k was at USD 55.60, 20k was at USD 52.95, and 18k was at USD 47.66.
Gold Price Trends
The gold market has shown a positive trend over the past week. On July 12, 2023, the gold price was at USD 1,935.75. Since then, it has risen by approximately 2.10%, indicating a favorable trend for gold investors. The most significant daily increase was observed yesterday – July 18, when the gold price increased by 1.21%.
The gold market continues to show resilience amid market fluctuations. The positive trend in gold prices suggests a favorable environment for investors. However, prospective investors should keep a close watch on market trends, as gold prices can be influenced by global economic events. Remember, any investment in gold or other commodities should be based on careful market analysis and individual risk tolerance.
Stay tuned for more daily updates on gold prices and market analysis.