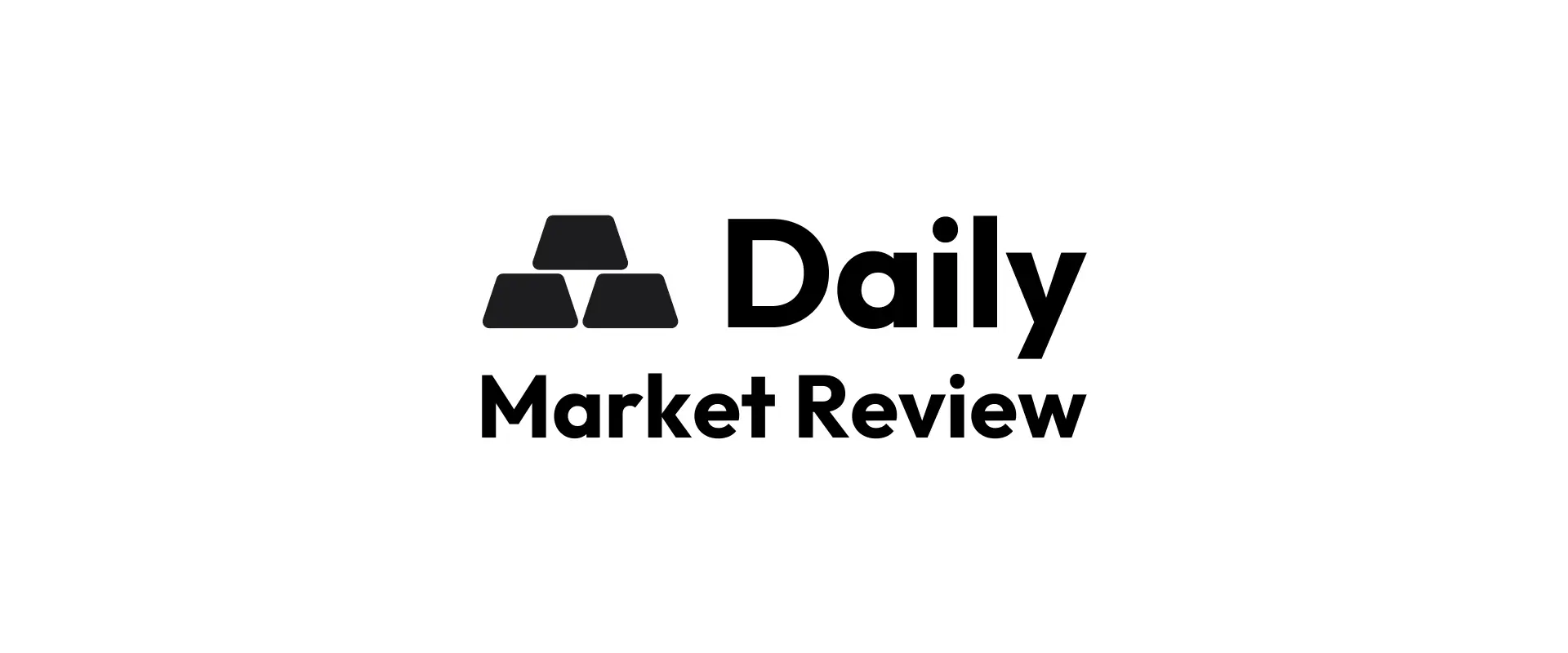 Today gold market showed a slight downward adjustment. At the time of writing the gold rates experienced a minor decrease of approximately $3.18, which corresponds to a 0.16% drop from the previous day's closing price.
During the day, the gold market peaked at a high of $1959.90, with the lowest dip reaching $1945.86. These prices are crucial indicators for investors to consider when navigating the gold market.
Despite the minor decrease, it's important to remember that the gold market is subject to daily fluctuations and trends can quickly shift. As potential investors, one should always remain updated with the latest gold rates and market analysis.
Stay tuned for our comprehensive daily gold analysis as we continue to monitor these evolving trends and provide you with the most accurate gold rates.
Bookmark our website and check back daily for the most up-to-date information on gold price trends.