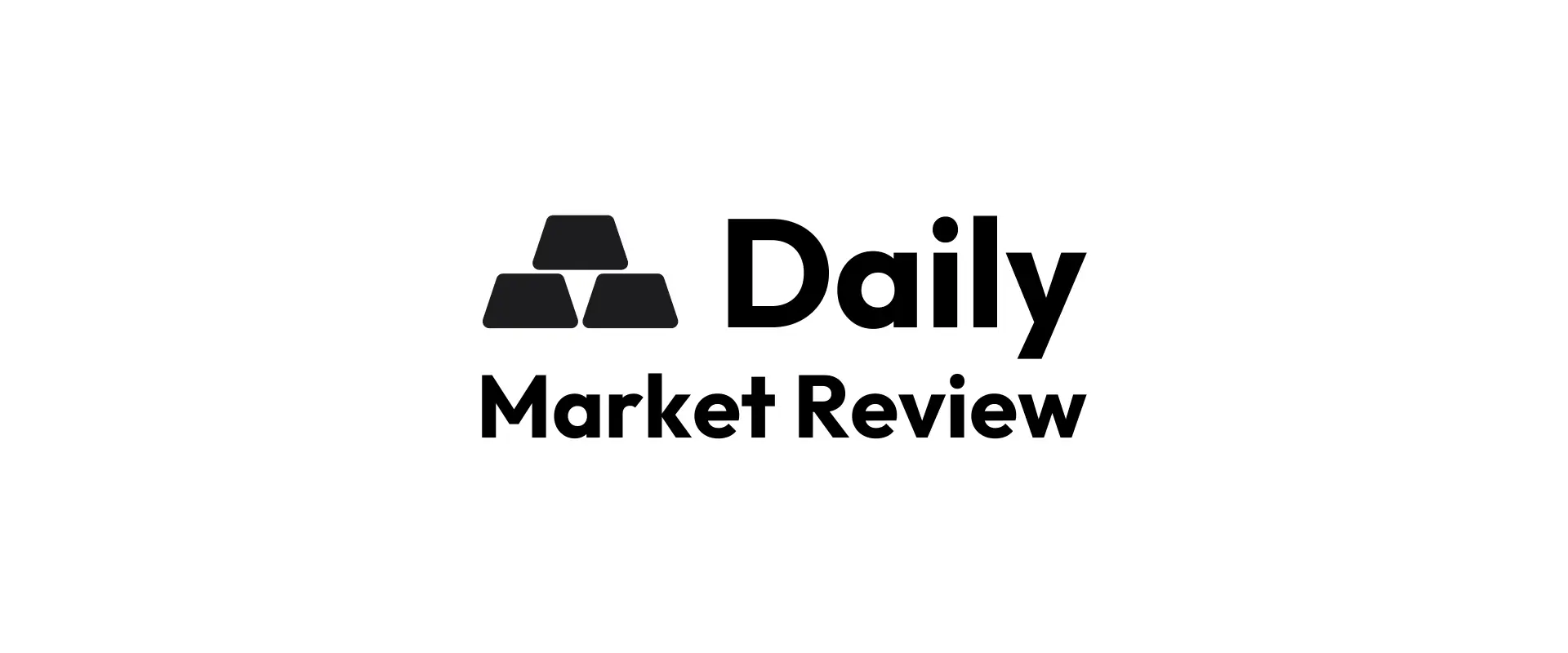 The gold market sees a continued uptrend, with the price of gold trading at $1,958.78 at the time of writing. The day kicked off with an opening price of $1,957.21, marking a slight increase of 0.08%. Gold prices have reached a peak of $1,963.42 and have not fallen below $1,955.32, suggesting robust bullish sentiments.
When examining the overall weekly trend, the price of gold displays a compelling increase of approximately 2.35% compared to the opening price of $1,911.00 on July 7, 2023.
In terms of per gram rates, 24k gold has risen from $62.93 on July 12 to $62.98 today. Similarly, rates for 22k, 21k, 20k, and 18k gold have also shown slight increases, reinforcing a steady appreciation in value across all purities.
In conclusion, the gold market retains its bullish trend, with prices hitting new highs on July 13. The consistent upward trajectory indicates a positive sentiment in the market, offering potential investment opportunities for those keen on gold. Investors are advised to keep a close eye on market fluctuations for more informed investment decisions.