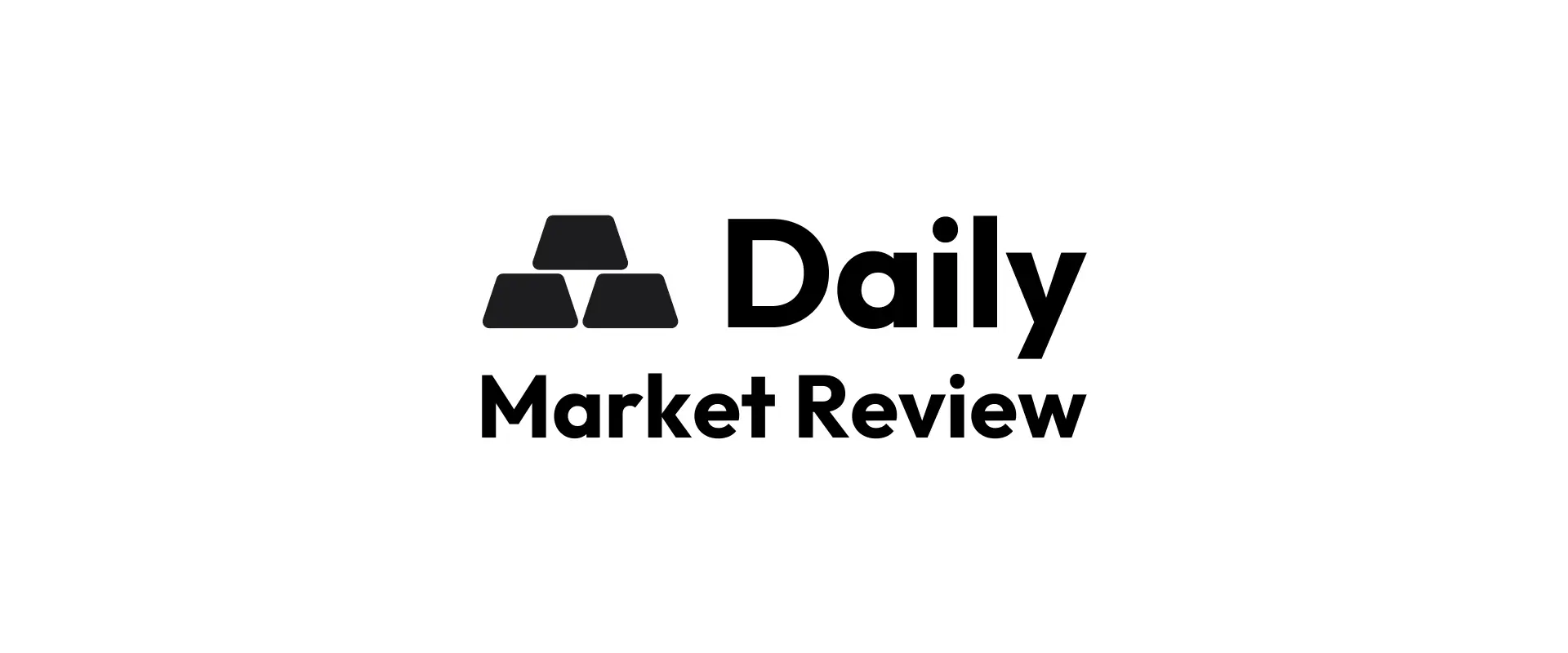 The gold market continues to build on its upward momentum, with the price of gold trading at $1,934 as of the time of writing. The day started with an opening price of $1,932.21, demonstrating a moderate increase of 0.12% so far. The market registered a high of $1,941.02 and a low of $1,932.21, indicating a continuation of the bullish sentiments.
Compared to the previous day's closing price of $1,936.20, the current trading price shows a slight dip of $1.72. However, looking at the overall week, the gold price reveals a significant increase of approximately 1.08% when comparing the opening price of $1,913.75 on July 3, 2023, with today's trading price.
In terms of per gram rates, 24k gold appears to have made a small increase from $62.12 on July 11 to $62.20 today. Concurrently, rates for 22k, 21k, 20k, and 18k gold also show slight increases, underlining a stable rise in value across the board.
In conclusion, even with a minor decrease from yesterday's closing, the gold market displays resilience, continuing its bullish trend on July 12. The overall weekly trend remains favorable for gold, and investors should monitor market movements closely for potential investment opportunities.