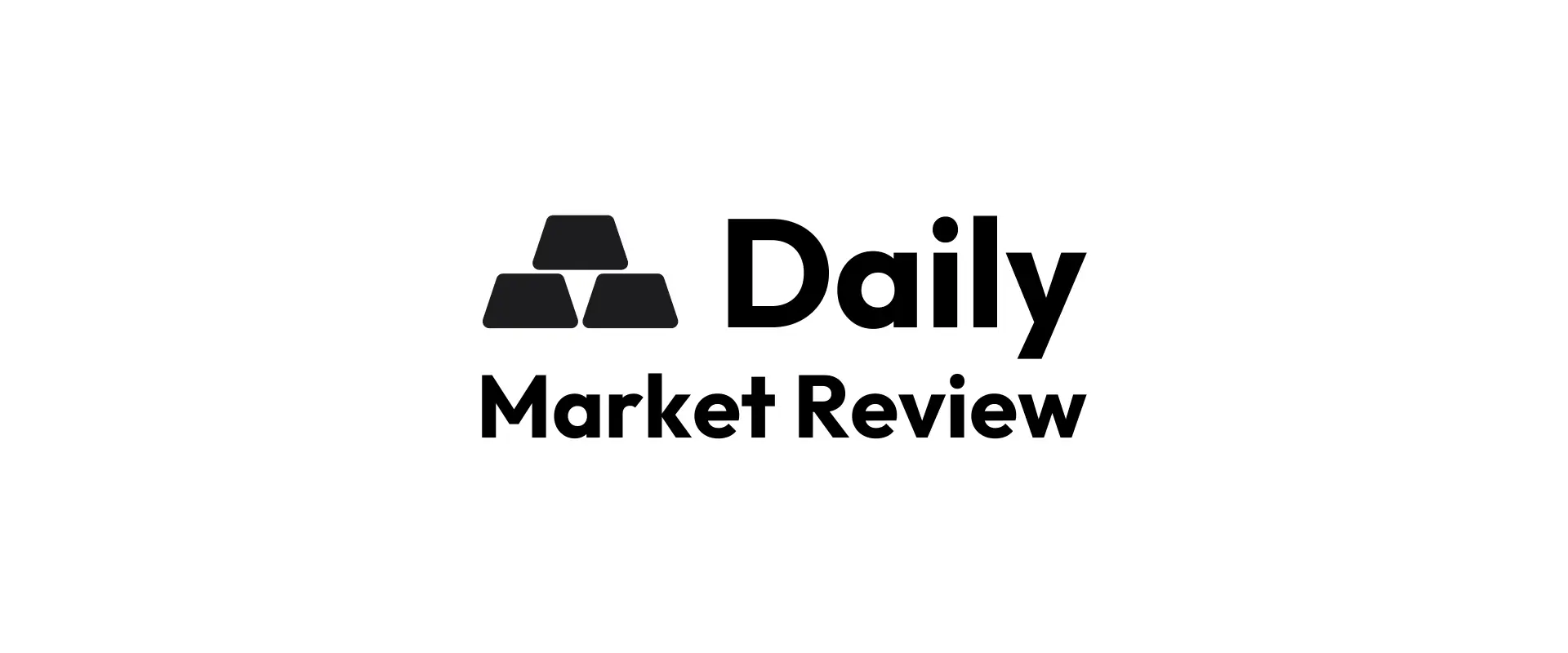 The gold market started this week on a strong note, with prices rebounding significantly on July 11, 2023. The price of gold saw a positive shift of 0.31%, increasing from $1,925.35. The day's trading witnessed a high of $1,938.52 and a low of $1,924.44, reflecting the ongoing market momentum.
Comparing today's closing price with the opening on Monday, July 10, there's an upward shift of $6.04, signaling that the gold market is experiencing a bullish phase. Despite a minor correction on July 10, the gold price has shown resilience and climbed up again.
Over the past week, the market value of gold has seen a rise of approximately 0.92% comparing the opening price on July 3, 2023, at $1,913.75, with today's closing price. This signifies a sustained upward trend.
When examining gold rates per gram, the cost of 24k gold increased from $61.90 on July 10 to $62.10 on July 11. Rates for 22k, 21k, 20k, and 18k gold also showed a noticeable hike during the same period, mirroring the overall positive trend.
In conclusion, the gold prices on July 11 have reaffirmed the bullish sentiment in the market, bouncing back from the slight pullback a day earlier. Investors should monitor the market closely to take advantage of the current positive momentum for both short-term and long-term investments.