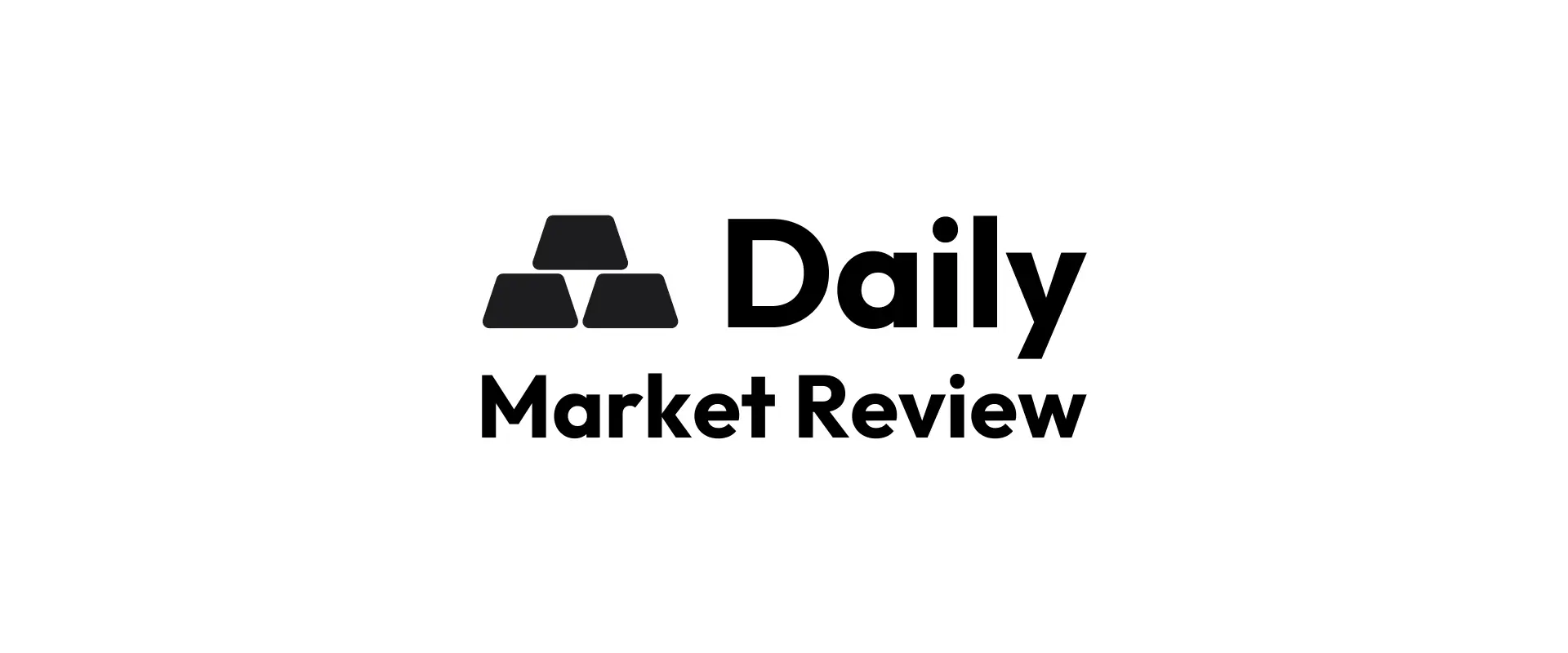 The gold market began this week with a marginal decrease in prices. On July 10, 2023, the price of gold declined by 0.04% from $1,925.35 at open to $1,924.58 at close. The day observed a high of $1,928.28 and a low of $1,919.43, reflecting mild fluctuations in the market.
Significantly, there was a $9.70 gap between the closing price on Friday, July 7, 2023 ($1,915.65), and Monday's opening price ($1,925.35). This upward gap, paired with Friday's notable increase of 0.75%, suggests an initial positive momentum as the market opened this week.
However, despite Monday's slight drop in prices, the overall trend for gold has been positive over the past week. Comparing the week's opening price of $1,903.55 on June 30, 2023, to today's closing price, the gold market has experienced a rise of approximately 1.1%.
Analyzing gold rates per gram, the cost of 24k gold saw a negligible reduction from $61.90 on July 7 to $61.88 on July 10. The rates for 22k, 21k, 20k, and 18k gold also observed a minor decline during the same period.
In conclusion, although gold prices experienced a minor pullback on July 10, the week-long trend and the upward gap between Friday's close and Monday's open suggest an overall bullish momentum. Investors should keep a keen eye on the market to capitalize on both short-term and long-term investment opportunities.