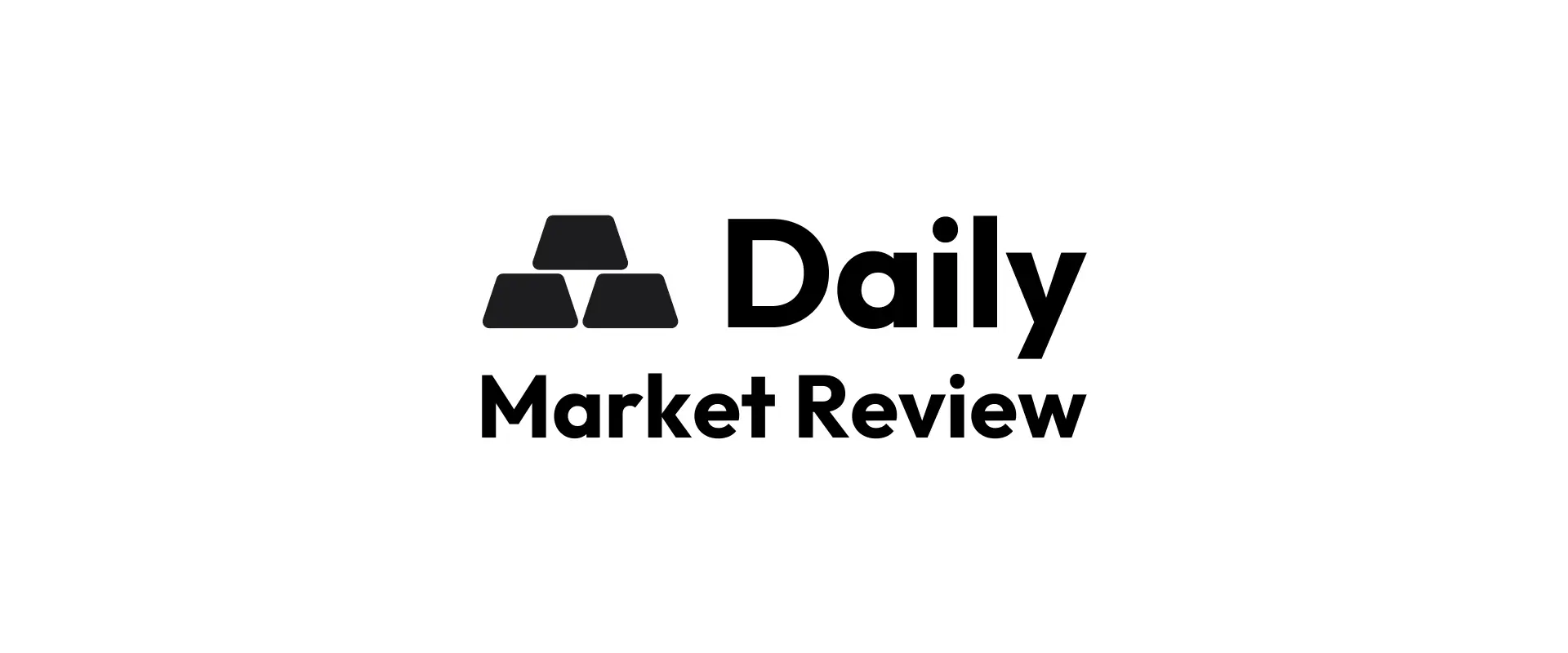 The gold market has experienced some decline in the recent trading days. On August 3, 2023, at the time of writing, the price of gold stands at $1,933.50, seeing a drop of $16.20 or 0.83% from the previous day's closing price of $1,949.70.
The highest gold price recorded today was $1,938.94, a slight decline from yesterday's peak of $1,954.86, reflecting a difference of $15.92, which translates to a 0.81% dip. Similarly, today's low point was $1,931.00, which, compared to the $1,933.16 low on August 2, reveals a marginal decrease of $2.16 or 0.11%.
On the per gram basis, the price for 24k gold today is $62.16, down by $0.04 or 0.06% from yesterday's rate of $62.20. 22k, 21k, and 20k gold are priced at $56.98, $54.39, and $51.80 respectively. These represent a negligible decline of 0.07%, 0.07%, and 0.08% respectively when compared to the prices on August 2.
If we extend our analysis to cover the past week, we can observe a decline in the gold price from $1,972.00 on July 26 to $1,933.50 today. This constitutes a 1.95% decrease over the past week, indicating a bearish trend in the gold market.
For investors considering to trade in gold, it's crucial to keep track of these daily fluctuations. Remember, the smallest percentage shifts can result in substantial gains or losses due to the large position size.
Stay tuned to SimpleRates.net for daily gold market analysis and trending gold prices.