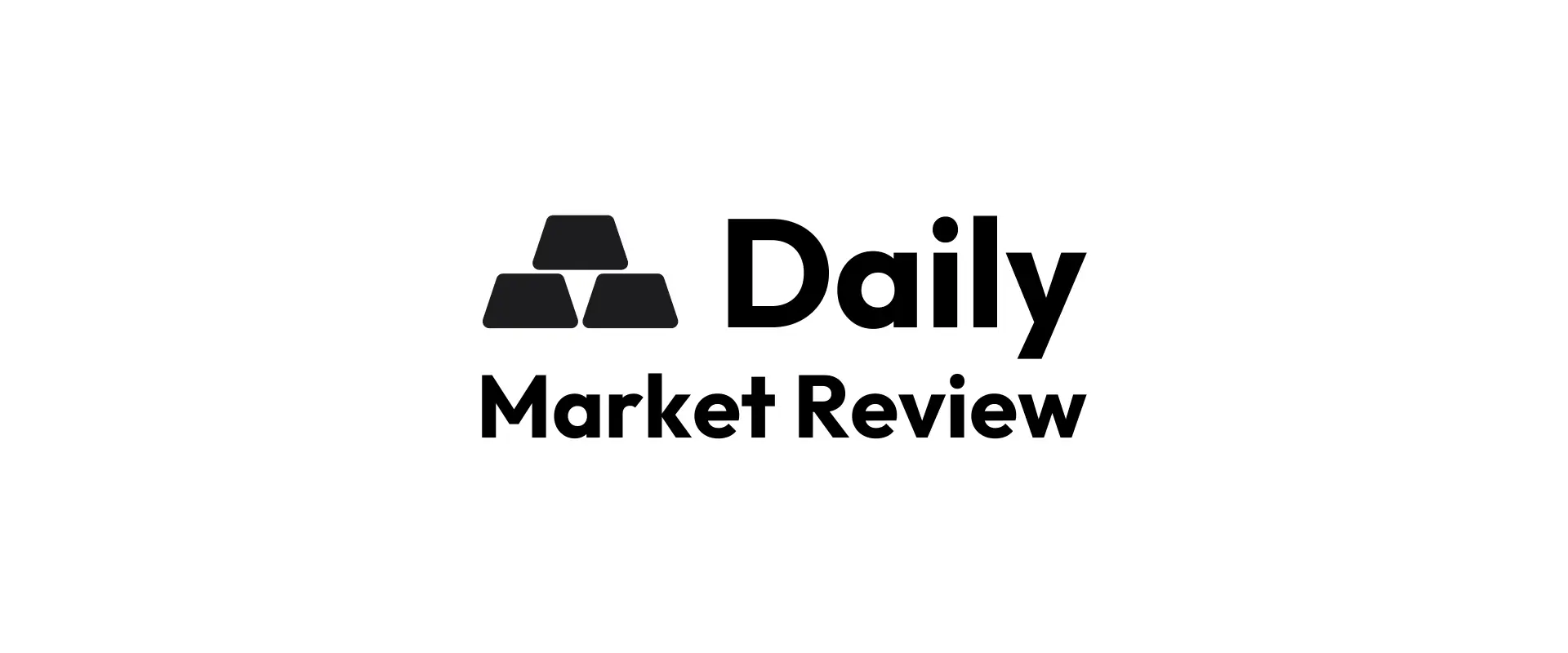 Gold prices today have experienced a slight uptick. At the time of writing, gold has risen by 0.16%, moving from $1,920.26 to $1,923.31. In today's trading session, the highest recorded price was $1,925.88, while the lowest hit $1,920.05, indicating the boundaries within which the market is operating.
This subtle upward movement emphasizes gold's ability to maintain stability. Reflecting on the last week, the price of gold has seen an increase of 1.59% from the closing price of $1,890.10 on August 21, 2023.
A breakdown of gold prices by weight:
24k gold has risen slightly from $61.74 on August 28 to $61.84 today.
22k gold – from $56.59 to $56.68.
21k gold – from $54.02 to $54.11.
20k gold – from $51.45 to $51.53.
18k gold – from $46.30 to $46.38 over the same time frame.
These adjustments are consistent with the overall market direction, indicating that various purities of gold are moving in tandem with broader trends.
Gold's recent performance showcases its appeal as a stable asset in fluctuating market scenarios. The price has been trending upwards over the past week, demonstrating its robust and dependable nature.
In conclusion, with trading still underway for the day, it's essential for potential investors and traders to stay updated on market developments. As always, it's crucial to monitor the market since prices and conditions can shift rapidly.