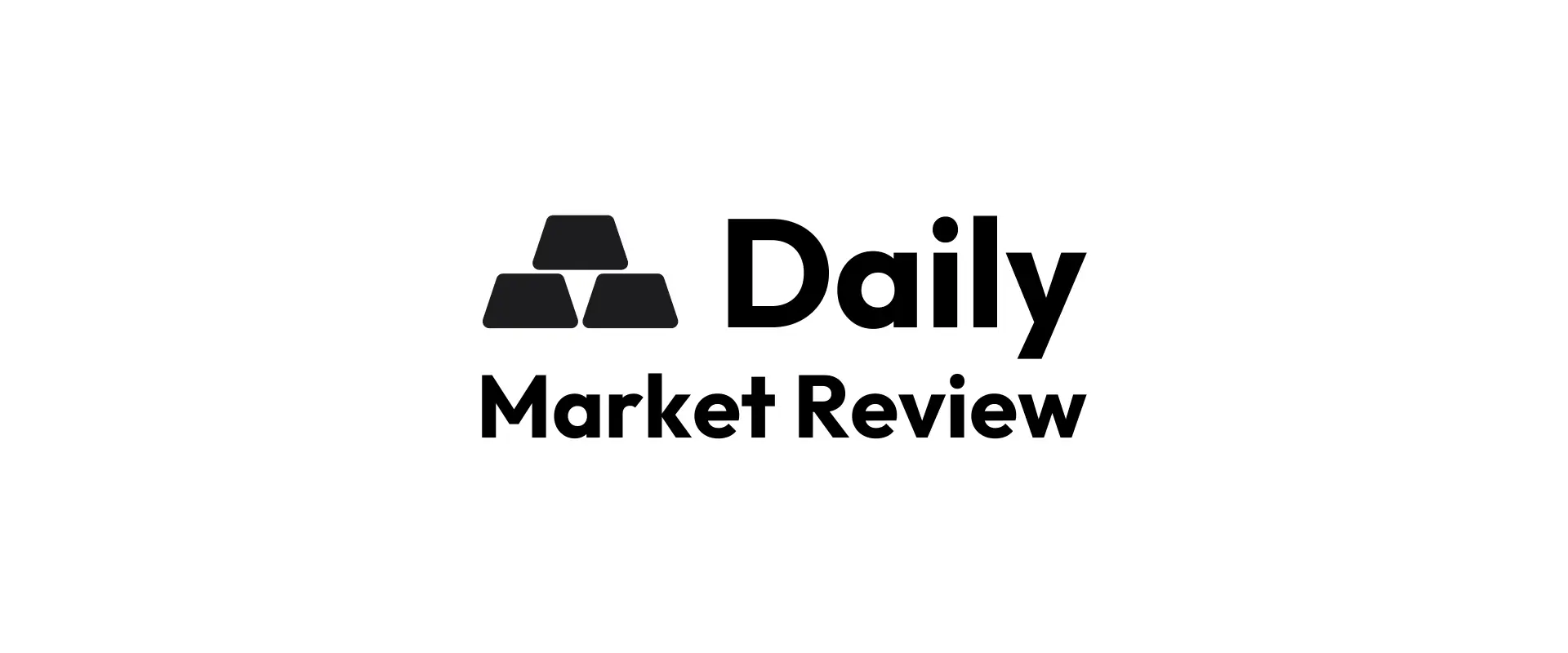 The gold market continues to display subtle fluctuations, with the price demonstrating slight uptick today. At the time of writing, the gold price has gone up by 0.33%, moving from $1,901.85 to $1,903.82. During today's trade, the highest price reached was $1,904.77 and the lowest was $1,897.39. This shows the range in which buyers and sellers are trading.
This upward shift, although modest, underlines gold's resilient nature. In the context of the past week's performance, the metal's price has dipped by 0.51% when compared to the closing price of $1,913.50 on August 14, 2023.
Breaking down the prices per gram:
24k gold has gone up a bit from $61.01 on August 22 to $61.21 today.
22k gold moved from $55.92 to $56.11.
21k gold increased from $53.38 to $53.56.
20k gold went up from $50.84 to $51.01.
18k gold rose from $45.75 to $45.91 over the same period.
These changes tell us that prices for different gold types are following the general market trend.
The recent ups and downs in gold prices show that gold is a good choice for saving value in changing market conditions. Even with the small drop over the last week, gold's price path shows it's a stable and strong choice for many.
To wrap up, as trading continues today, it's a good idea for buyers and sellers to stay informed and watch the market. The current increase in gold prices suggests careful planning for both short-term buying and selling as well as long-term saving. Markets can always change, so it's smart to keep an eye on them.