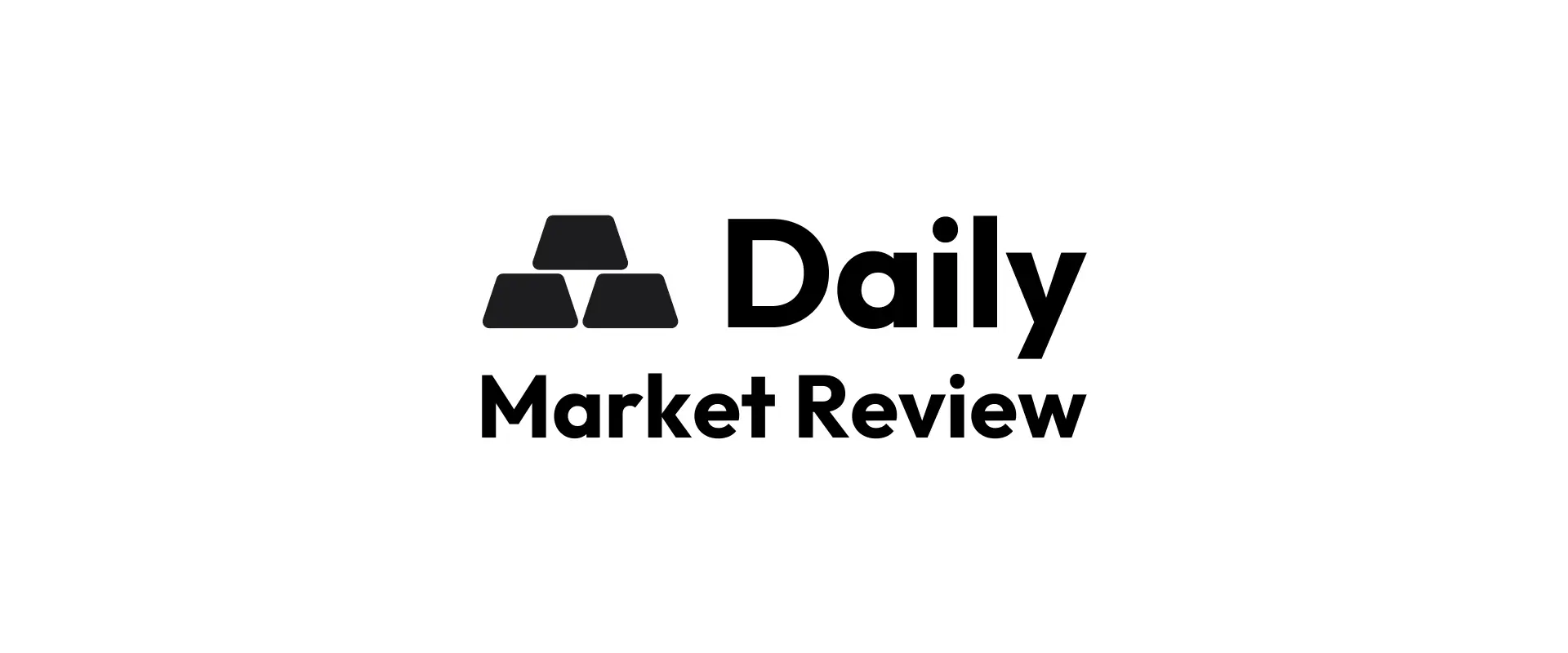 Gold continues its dynamic play in the market, showing fluctuations that have intrigued both investors and analysts. As of today, at the time of writing, the gold price is at $1,909.03, marking a decline of $9.02 or 0.47% from the previous trading day's close at $1,918.05.
During the trading day, gold achieved its peak at $1,916.28, a minor decline from August 11th's high of $1,920.98, denoting a decrease of $4.70 or 0.24%. Moreover, the metal touched its lowest point for the day at $1,902.77. This is a drop of $8.16 or 0.43% from the last session's low of $1,910.93.
On the metric of gold per gram, today's rates illustrate a subtle decline. For 24k gold, the current price is $61.38, reflecting a decrease of $0.15 or 0.24% from the previous rate of $61.53. Similarly, prices for 22k, 21k, and 20k gold stand at $56.26, $53.70, and $51.15 respectively. These rates indicate a decline between 0.24% to 0.25% compared to August 11th's values.
Over the span of roughly three weeks, the market has experienced a decline of around 3.32% from its peak at the end of July.
For those contemplating gold trades or investments, understanding these nuanced shifts is crucial. Check our article Understanding the Current Gold Rate to learn more about Gold markets.