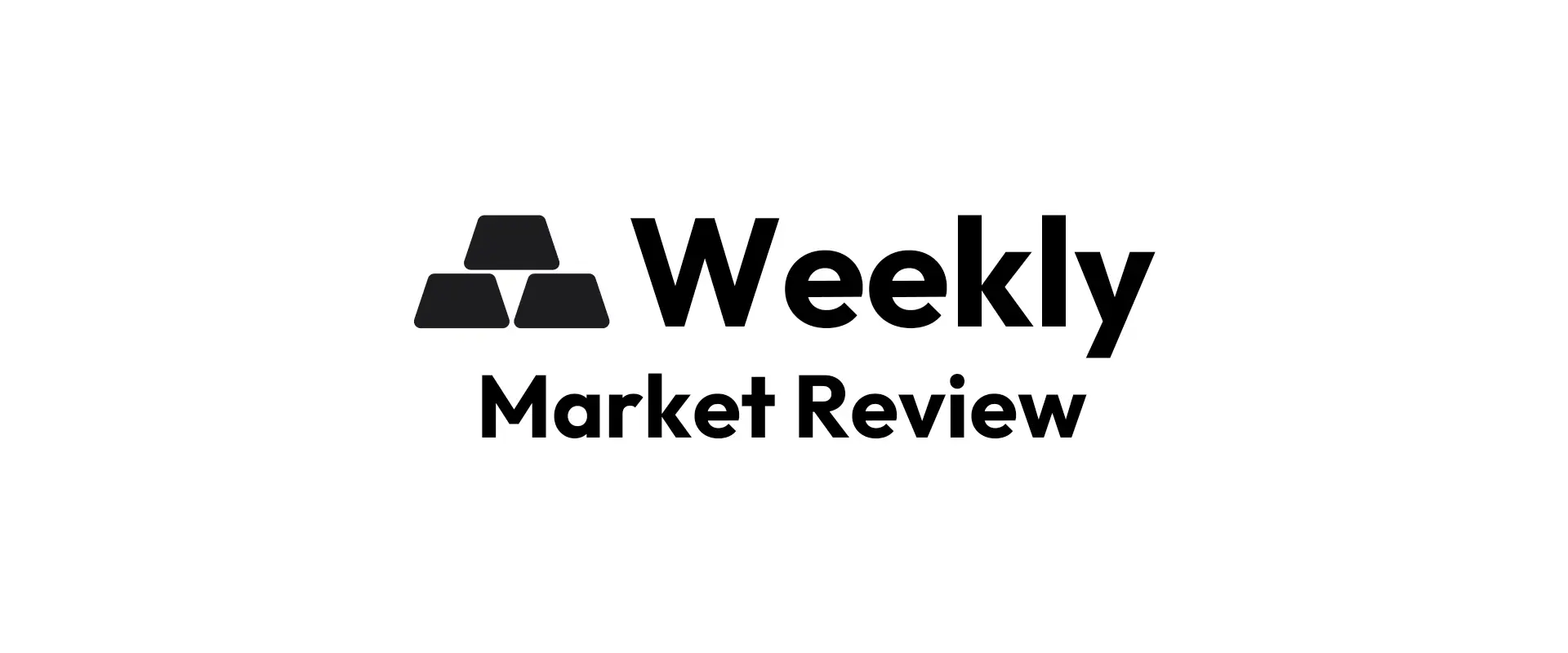 This week gold market closed with a subtle dip, with the price of gold settling at $1,939.89. During the trading day, the price fluctuated between a high of $1,953.01 and a low of $1,934.46.
When compared to the closing price on August 31, 2023, which stood at $1,944.20, the current price shows a minor reduction of 0.22%.
A breakdown of gold prices by weight:
24k gold marginally decreased from $62.38 on August 31 to $62.37.
22k gold – from $57.18 to $57.17.
21k gold – from $54.58 to $54.57.
20k gold – from $51.98 down to $51.97.
18k gold remained steady at $46.78.
These modest changes reflect the general stability in the broader gold market over the past days.
Looking back over the week, gold has shown an upward trend with its price moving from $1,920.70 on August 24, 2023, to its current position, the metal proves its resilience amidst fluctuating market conditions.
In conclusion, traders and investors should stay tuned to the market's movements. As the gold market reacts to global influences, staying informed is crucial for both short-term decisions and long-term investment strategies. As always, vigilance in these dynamic markets is key.