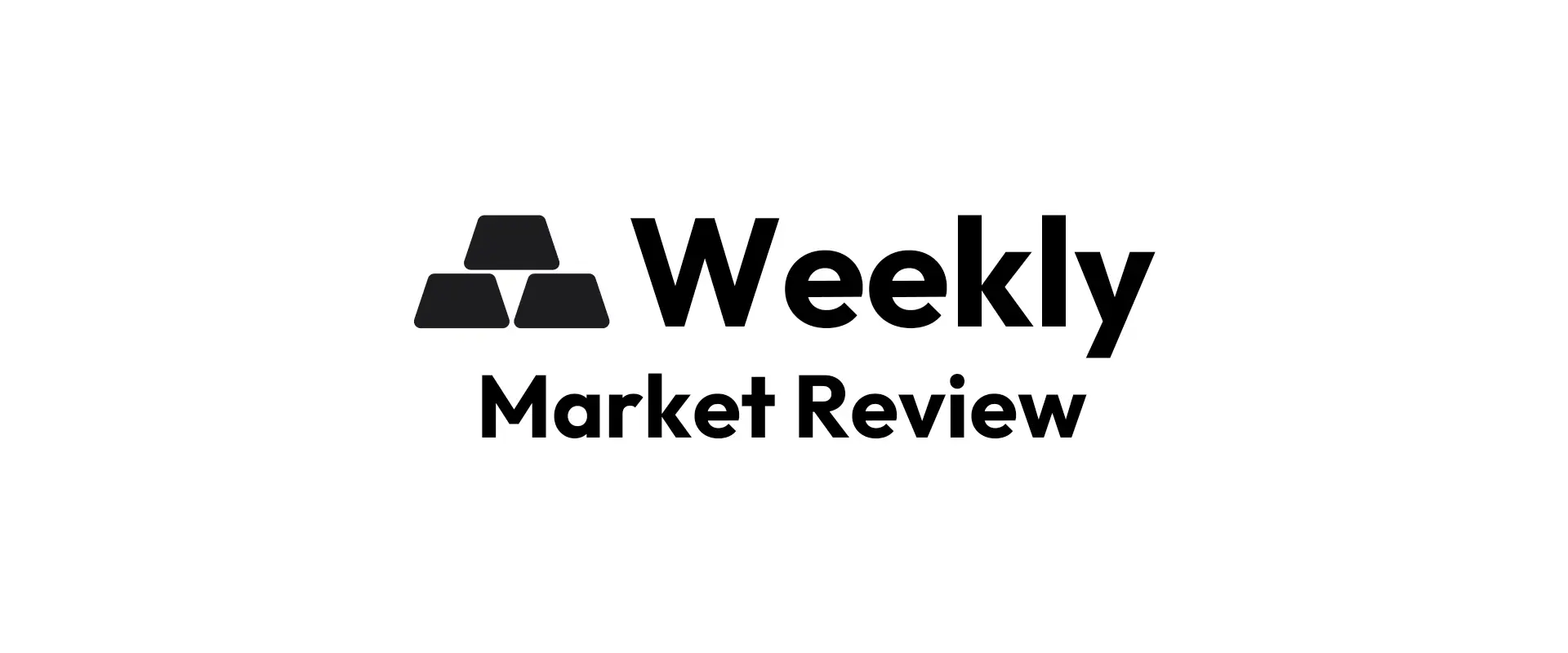 The gold market has seen a general upward trend over the last week, with the price ending at $1,925.35 per ounce on July 7th, 2023, representing a 0.32% increase compared to the price on June 30th, 2023.
The price on July 7th also marks an increase of 0.75% from the previous day, with a high of $1,934.96 and a low of $1,909.66. Comparatively, the opening price was $1,911.00, showcasing the strength and resilience of the gold market in the face of market fluctuations.
The upward trend in gold prices is in line with the trends observed across various gram categories. For instance, the price for a gram of 24k gold on July 7th was $61.90, up by 0.75% compared to the previous day. Similarly, prices for 22k, 21k, 20k, and 18k gold also experienced a similar percentage increase, ending at $56.74, $54.16, $51.58, and $46.43 respectively.
Overall, the gold market has demonstrated a consistent trend of resilience and steady growth over the past week. This upward momentum can be attributed to various factors, such as the volatility of global markets and the inherent value of gold as a safe haven asset.
While the market can be subject to fluctuations, the current trend signals a positive outlook for gold prices. Investors and consumers alike should keep a close eye on this promising trend in the gold market.
For more daily gold rate updates stay tuned with our market analysis reports.