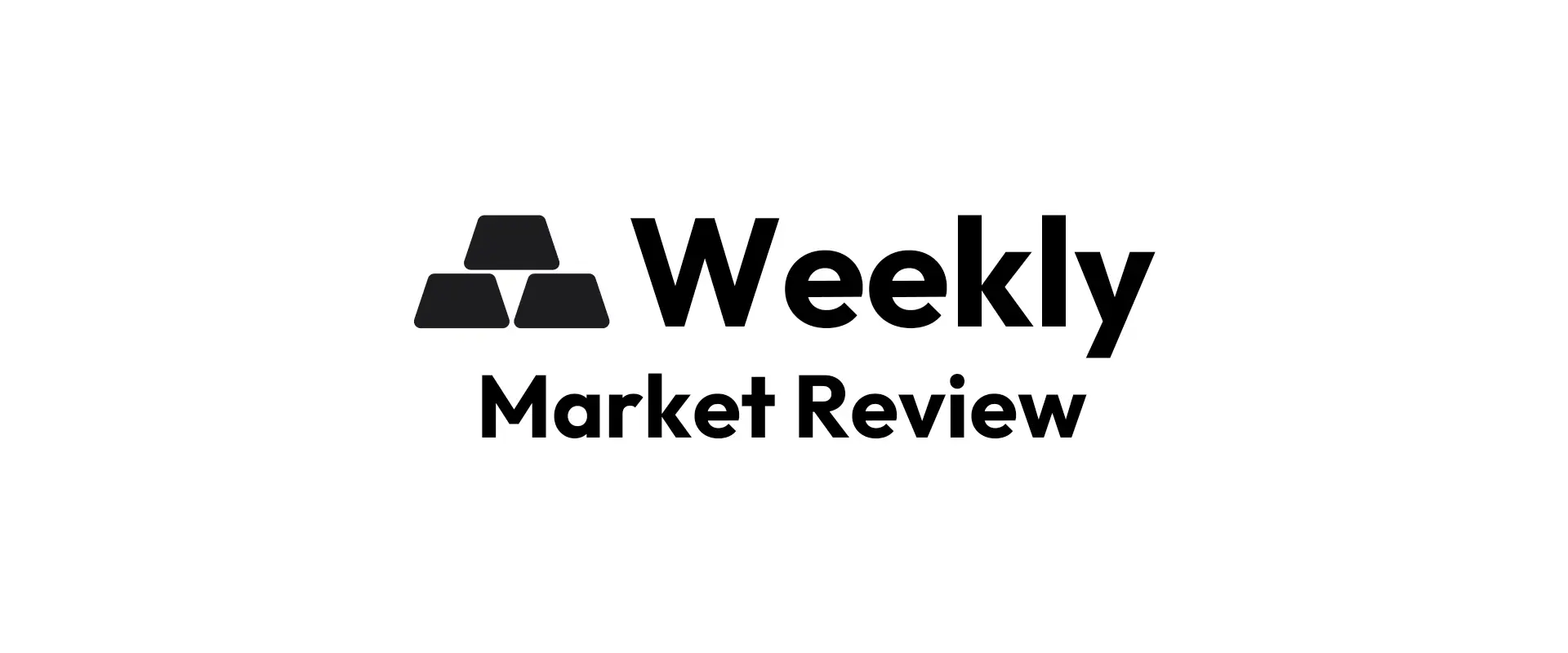 The price of gold was slightly volatile this week; it began trading at $1,964.75 per ounce on July 24 and varied throughout the week until settling at $1,959.35 on July 28. This translates into a slight drop of roughly 0.28% over the past week.
On July 27, when gold hit a high price of $1,975.20 per ounce, the week's high point was recorded. This represented an important rise of 0.53% over the week's opening rate. Sadly, this increase was not long-lasting, and by the end of the week, the price had returned to its earlier level of $1,959.35 per ounce.
The gold price fell to its lowest point on July 28 when it reached $1,945.53 per ounce. This reflects a drop of almost 1.50 percent from the weekly high.
Observing the price per gram for different karats, the 24K gold rate peaked on July 26th at $63.40 per gram. 22K gold also reached its highest point on the same day at $58.12 per gram.
21K, 20K, and 18K gold followed the same pattern, reaching their peak on July 26th, priced at $55.48, $52.84, and $47.55 per gram, respectively.
In summary, the past week showcased moderate fluctuations in the gold market, highlighted by brief highs and lows. Even though the overall change was minimal, it provided intriguing prospects for investors. Keeping track of these weekly trends is crucial for strategic long-term investment planning.
Stay connected with SimpleRates.net for our next week's market analysis, providing the most accurate and up-to-date gold rate movements. We strive to ensure you stay ahead in the gold market.