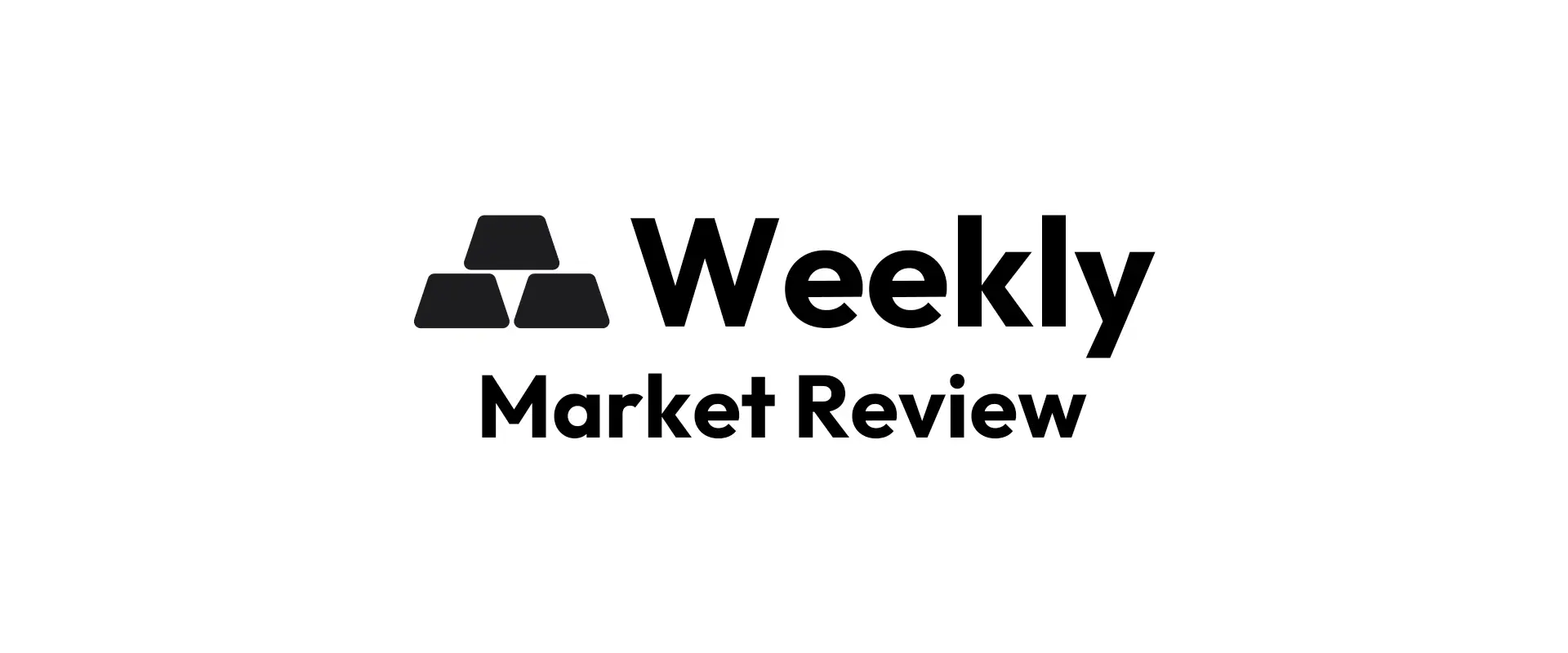 The gold market showed a positive trend during this week, with an overall price increase. The gold rates climbed by approximately $30.14, reflecting a rise of 1.57% from the start of the week, indicating a promising week for the gold market.
The gold market saw a high of $1963.77, with the lowest dipping to $1912.72 during the week. The range of these prices showcases the market's volatility and potential opportunities for investors.
In terms of daily changes, the gold rates experienced an average fluctuation of about 0.31%. Although the market maintained relative stability, there was a day in the past week when the gold prices fluctuated significantly, with a change of more than 1%.
Such fluctuations can have implications for gold investment strategies, underscoring the importance of keeping a close eye on these trends for those considering gold as an investment option.
Stay tuned for daily updates and comprehensive gold market analysis as we continue to observe the evolving trends and provide you with the latest and most accurate gold rates.
Make sure to bookmark SimpleRates.net and check back daily for the most up-to-date information on gold price trends.