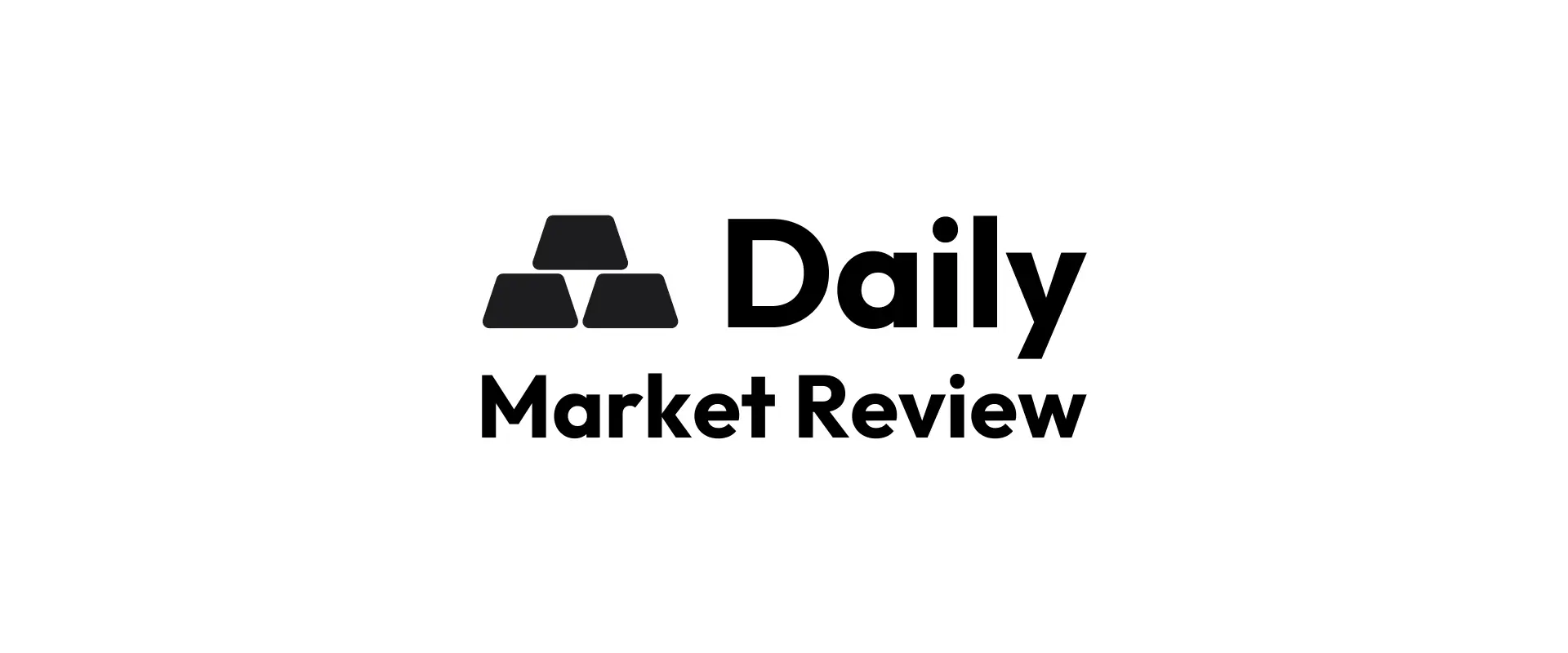 Gold prices have retreated over 1%, significantly impacted by the confluence of a robust dollar and a surge in bond yields. The shift comes in the wake of robust U.S. economic data that exceeded market predictions.
At the time of writing, gold prices have nosedived to $1,944.73, suffering a noteworthy decline from yesterday's closing price of $1,972.00. This represents a substantial slide of 1.39%, marking a reversal in the metal's trajectory over the past week.
In comparison to the recent high on July 20, where the price reached $1,981.50, today's value represents a fairly significant drop of roughly 1.86%. Reflecting on the last week, gold has plunged from a high of $1,982.19 seen today, to a low of $1,942.76. This substantial shift indicates a change in investor sentiment.
At the same time, prices per gram for gold across multiple karat values also mirror this downtrend. The 24k gold rate is currently positioned at $62.52 per gram, a 1.39% decrease from yesterday's price of $63.40. Similarly, the prices of 22k, 21k, 20k, and 18k gold have also taken a hit, indicating a market-wide downturn for the precious metal.